In-Ear Headphones with Noise Protection
Extremely portable and discreet, in-ear headphones can offer powerful drivers in a rather small enclosure. Comfort and sound are important when designing in-ear pieces, and Lorom knows this. We also know that communicating in an environment with heavy noise presents two serious problems: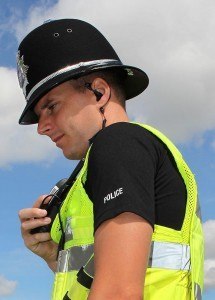 Intelligibility is seriously reduced as noise levels rise. This adversely effects job performance and creates potentially dangerous situations.
Sustained exposure to high noise levels causes hearing loss.
The use of noise attenuating technology significantly reduces these hazards. Lorom's Technologies include:
360-degree Situational Awareness via multiple directional microphones
Minimal weight burden
Compatibility with generic and customised earplugs
Enhanced side impact protection. Impact is displaced across a larger area and stops the earpiece being forced by the impact deep into the ear canal
Over Ear headsets
Over-ear Headsets are ideal for high activity operations as they sit firmly on or over the ear.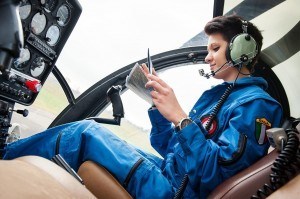 Passive noise control is achieved through the sound insulating materials used in the ear cushions, but by adding an active noise cancelling element all incoming low frequency ambient noise from the external surroundings, such as a vehicle engine or aeroplane, can effectively be blocked out.
Also, using a closed back or solid ear cup creates a soundproof acoustic seal over the ear. This not only prevents any internal audio escaping, but also prevents any external sound penetrating or interfering.
Push to Talk and Advanced Hearing Protection
An ideal interface to all 2 way radios and intercom systems, PTT's use a momentary button to switch from voice reception mode to transmit mode.
Remote PTT's give you the advantage to key your radio while having hands-free mobility for handling tools or weapons.
Lorom has the experience of many different designs to suit: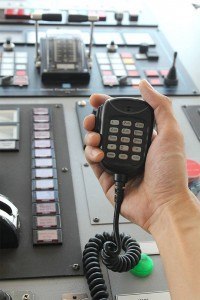 Mounted or dismounted; around finger to chest
Miniature and covert
Remote, or in-line for convenience
With single or dual radio PRR systems
Adjustable talk-through and super hearing
Lithium Ion back-up cell available that ensure the user is NEVER without communications
Ruggedized constructions suitable for military grades
Waterproof including fully submersible capabilities. Fully over moulded housings requires no screws for high resilience
Lightweight and Tactical headsets
The preferred choice especially for applications requiring a helmet or extended wear in active environments. Lorom can offer low profile designs allowing for a lightweight and comfortable fit under fire helmets, masks or other protective headgear.
Lorom has the experience in many different designs:
Behind-the-head style with single left or right, or dual, earphone
contoured ear hanger
Adjustable headbands for comfort and stability
Swivel boom microphones
Optional in-line push-to-talk
Splash water and dust proof for harsh environments
Skull and Throat Microphones
Picking up vibrations and transmitting audio signals through the top of the skull, a multi-positional bone conducting and dirt protective microphone and speaker is the ideal solution for privacy while maintaining optimum communication quality.
An alternative to boom mics, especially when wearing helmets or masks, throat microphones ensure even whisper quiet audio is received.
In addition, Lorom can assist with:
Break-away strap for user's safety in emergencies
Optional remote PPT for hands-free or in-line PTT for convenience
Optional ear inserts
Radio Cables
Lorom designs suitable single or dual cable down leads to meet your desired environmental, mechanical or electrical requirements.
In-house inner moulding and over moulding capabilities at Lorom fully eliminate the need for screws, offering waterproof assemblies to meet your specific requirements.
With the capability to offer cable jackets in any colour, Lorom can match radio cables to any existing headsets or switch box systems.
Handsets & Field Telephones
With design and build to print capabilities to suit most combat situations, such as explosions or large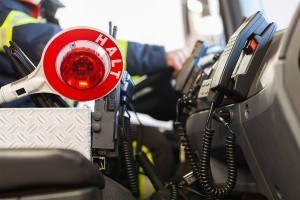 vehicle noise Lorom can offer a solution for any tactical field communications requirements.
Handset bodies, with optional push to talk buttons, and coiled cords are manufactured in-house, accommodating any connector requirements. Available with noise cancelling technology or without.
Optimised to address and withstand water, extreme temperatures, shock and vibration, Lorom's telephones are built for rugged applications and environments.