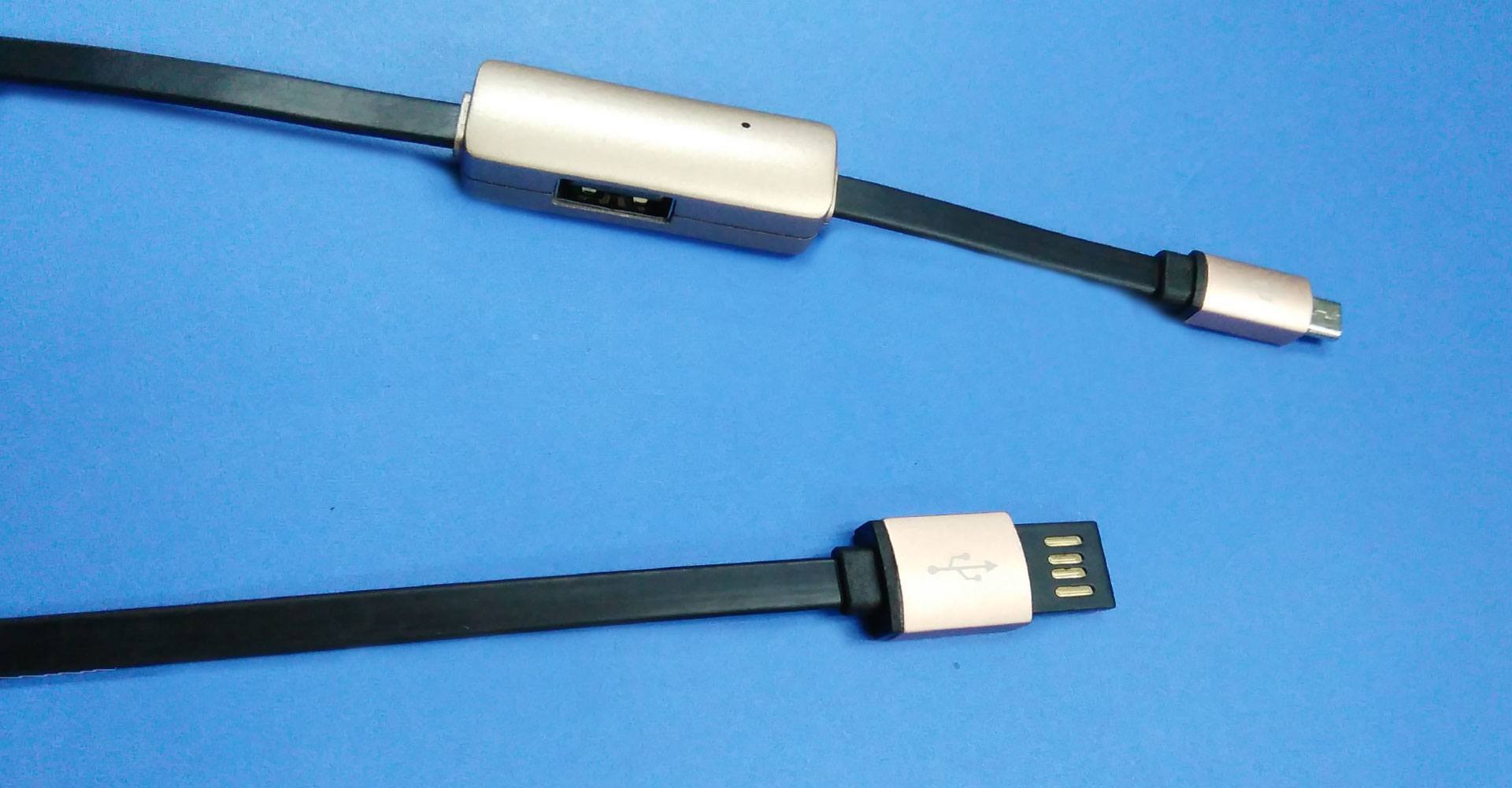 The Lorom Smart USB cable integrates the functions of USB charging/SYNC & USB OTG and is simple to use.
The compact & innovative design enables a duel function from the 1 port whilst also utilising a double sided USB connection.
Smart USB also has its unique features.
The USB female can connect external game controllers, keyboard, mouse, flash drive and any other peripherals. It is also able to support any OTG function of Android smart phone and tablets.

Electrical Specification
Output current from USB A / Male to Micro USB 2A Max
Output current from USB A / Male to USB A / Female 2A Max
Output current from Micro USB to USB A / Female : 500mA Max