Tygadure High Temperature Cable
LOROM's high performance cable range is now represented by the Tygadure® brand. A brand, which is recognised as being at the forefront of technology, development and utilization of high performance cable insulations over the past 50 years.
The ability to produce high performance cables in addition to the more conventional thermoplastic and thermoset types makes our cable manufacturing portfolio complete. In addition to our cable production lines we also provide expertise in the processes of metal stamping, die-casting, over-molding, injection molding and material compounding. This unique ability enables LOROM to offer complete and competitive assemblies and systems.
Solutions for a harsh environment
Why consider Tygadure Irradiation Chemistry?
Radiation cross-linked plastics constitute an innovative material solution. They extend the choice of materials because, in a great number of applications they allow reducing material of processing costs and they can replace traditional materials or expensive ones, examples of Teflon and other fluorocarbon materials.
Radiation cross-linking has effects on the three main characteristics of plastics:
Mechanical behaviors – chemical stability – thermal resistance.
Improved mechanical characteristics, without any dimensional change
Increasing hardness
Increasing stress at break and increasing modulus
Decreasing elongation
Improved impact resistance
Improved creep resistance
Improved resistance to stress cracking and to abrasion
Improved resistance to the usual solvents (for example, acids in the vase of polyamide, organic derivate in the case of polyethylene or elastomers)
Hydrolysis
Chemical aggressive agents, like salt haze, grease, oil
Dimensional stability
Heat distortion temperature
Creeping-glow wire resistance
Flame resistance
Compression set
Medical Equipment
Power Cords & Power Tool COrdage
Robotics
Lighting
Domestic Appliances
Medical Devices
Internal Wiring
Temperature Sensors
Oxygen Sensors
Gearbox Sensors
Aircraft & Avionic Equipment
Military Vehicles & Equipment
Heating Elements
Wire Wrap
Automotive Applications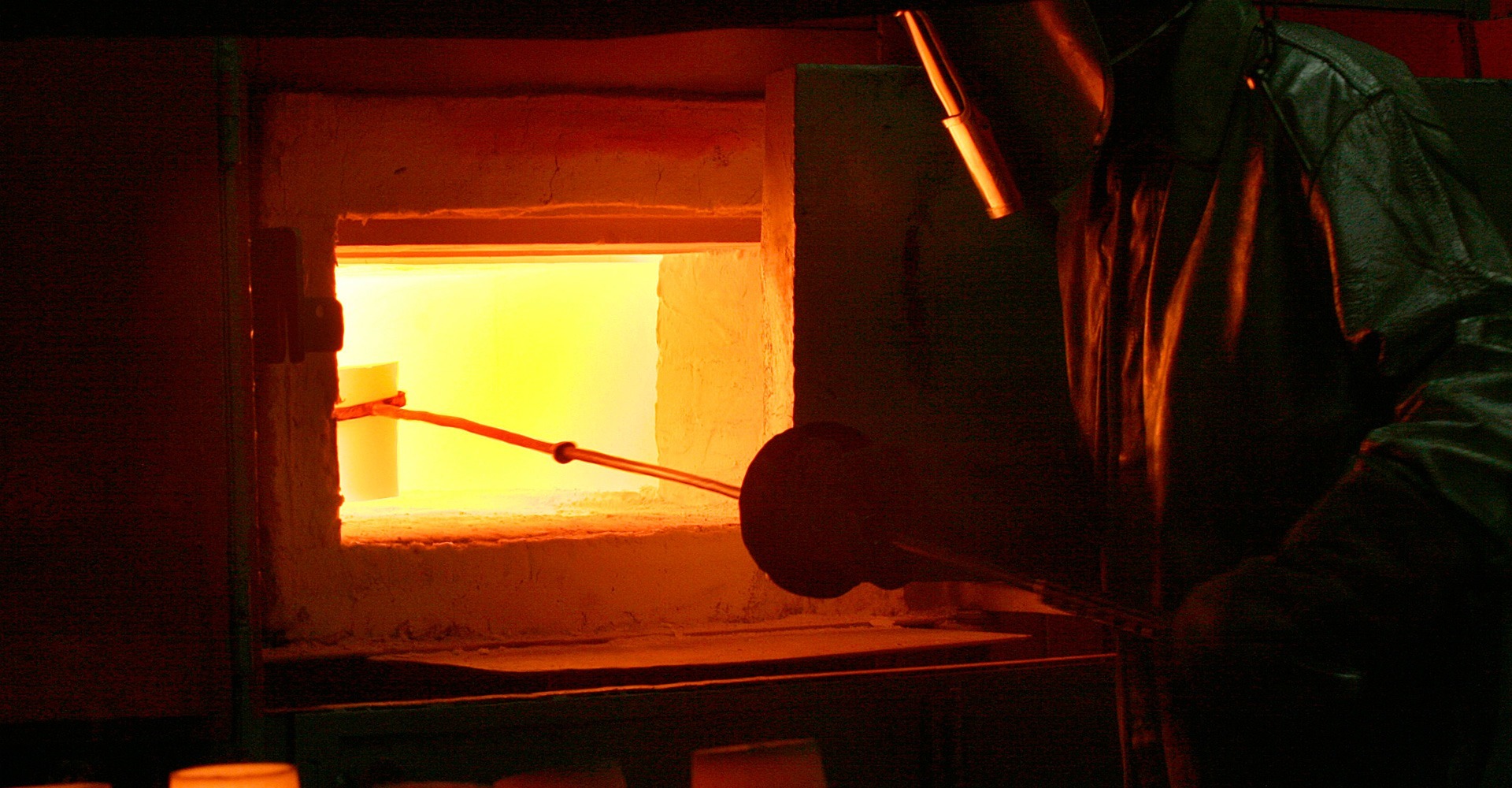 LOROM has the capability to produce single insulated wires. These silicone rubber cables can be installed where temperature ranges are widely variable.