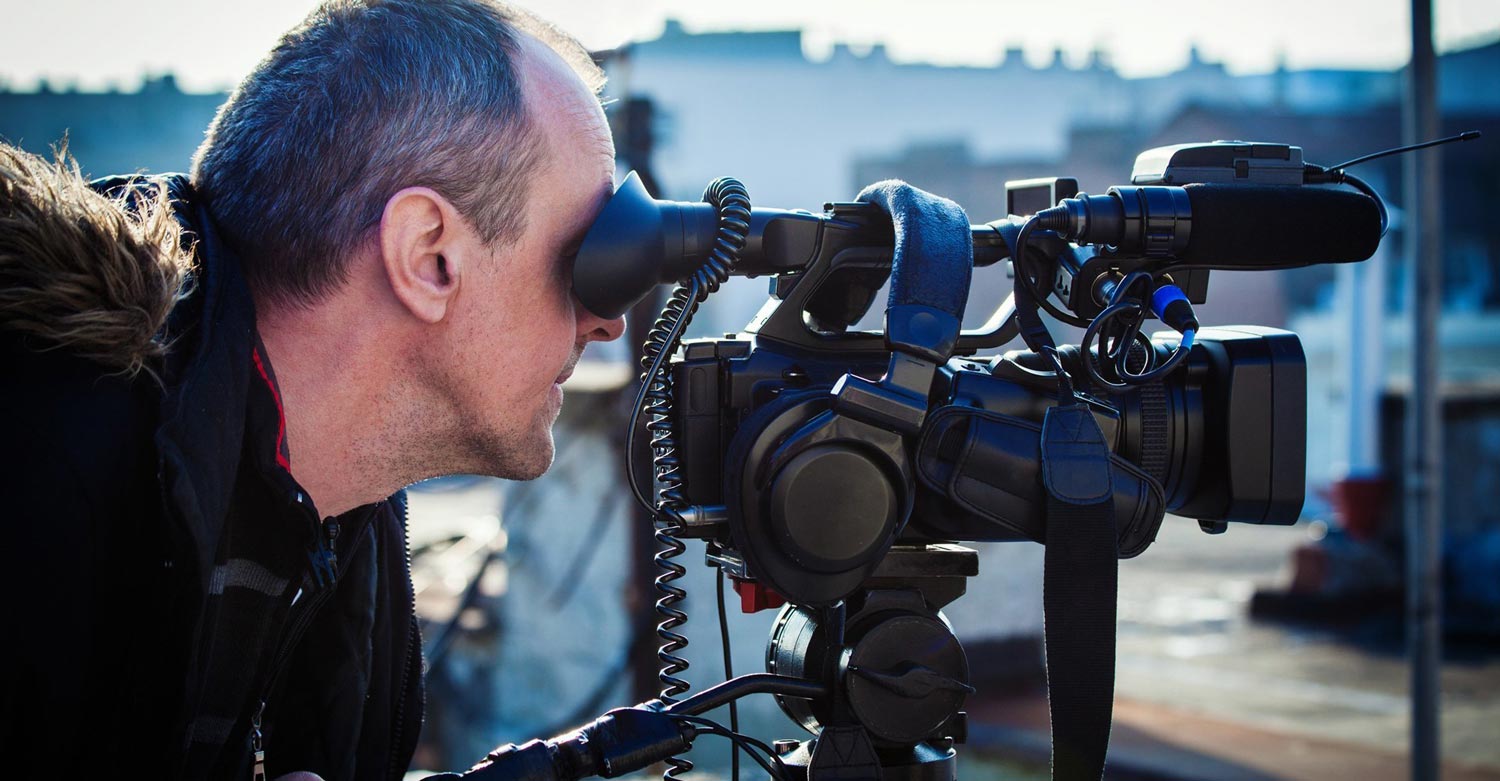 Audio, Video & Broadcast Products
Lorom manufacturing capabilities in this market is extensive with products such as HD coax and twisted pair cables for applications such as, High definition cameras, speaker cables, earphone and microphone cables. Lorom also design and build headsets for sports, gaming and professional use.
In ear, over ear and on ear headsets can be designed and built by our team to meet the highest standards in design, comfort and performance.
Our unique use of vertical integration, coupled with our team of audio experts, offers our customers complete flexible manufacturing capabilities and consistent quality control.