Professional & Home Appliances
Lorom's production facilities are highly automated and suited to manufacture electronic & electromechanical products for use in the electrical appliances market. Our product offering in this market includes: strain relief, mouldings, PCBA, ribbon wire assemblies, Lithium batteries and power cords.
Economical Supply Chain Choices
In today's technology-driven world, the demand for innovative and user-friendly appliance products continues to challenge OEMs to deliver year after year. Whether for commercial or residential use, consumers have grown to expect your products to be reliable while the pressure from your competition forces you to make economical supply chain decisions. Because of our vertically integrated philosophy regarding product design, tooling design, testing and manufacturing, LOROM maintains total in-house control of the key processes required for manufacturing cable and value added cable assemblies. We can therefore, efficiently produce our products with the utmost quality at fair and competitive prices.
Offering Value
Connectors
Injection molding
Die-casting
Stamping
Over-molding
PCBA
With over 500 engineers, averaging 10 years of experience, Lorom provides the multi-faceted design services to quickly bring your product to market
Lorom have the ability to control the beginning to the end of the supply chain, from raw goods to finished product. This allows us to control costs, quality and shorten time to market.
Our global workforce spans six regional design centers, and each location utilizes the same quality system (ISO 9001 & ISO 13485 certified), standards-based processes and state-of-the-art design and analysis tools.
Antennas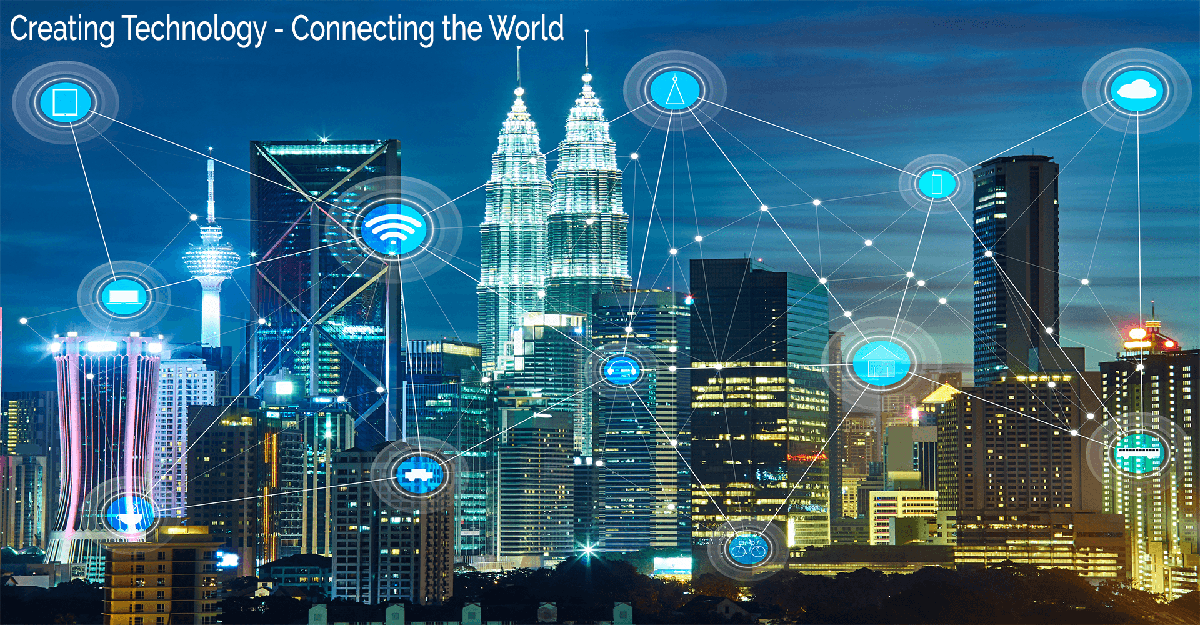 Lorom's comprehensive line of antenna products are designed to provide optimum performance and meet the highest standards of quality assurance.
Read More