Injection Moulding
Our injection moulding capabilities are ideally suited for producing high volumes of plastic. We use multi-cavity moulds that are capable of producing several parts during every injection cycle of these highly efficient machines.
Advantages of injection moulding are high tolerance, precision, repeatability, large material selection, low labour cost, minimal scrap losses and no post processing of finish parts after moulding.
> 30 complete sets of state of the art injection moulding machines
Moulding capacity 90, 100, 180, 200, 250 & 320 ton
Our experienced manufacturing and engineering team believes that we can design and mould any conventional injection-mouldable material with precision and accuracy to any quality standard that our customers require. We also assist and help guide our customers through a technical process of selecting the best-suited polymers for the injection moulded parts necessary to meet their application.
There are tens of thousands of different materials available for injection moulding, from standard materials to complex materials that are mixed with alloys or blends of previously developed materials, this means, that product designers can choose from a vast selection of materials to find the one that has exactly the right properties.
Materials are chosen based on the strength and function required for the final part, but also, each material has different parameters for moulding that must be considered.
Most thermoplastic polymers may be used in injection moulding process that includes thermoplastic elastomers, we even have the ability to offer thermoset materials through our rubber moulding capabilities.
Traditionally, injection moulds have been expensive to manufacture and were only used in high-volume production applications where thousands of parts were produced. LOROM helps keep the cost of tooling at an absolute minimum through our in-house advanced tooling fabrication department, which also helps us meet our customer's aggressive targets for time to market.
We fabricate, design and select the optimum tool material typically constructed from steel, hardened steel, aluminum, and/or beryllium-copper alloy as the choice of tool moulding material is the primary cost factor.
Steel moulds are generally more expensive to build, but provide longer lifespan, pre-hardened steel moulds are less wear resistant and should be used for lower volume requirements.
We have the capability to heat treat the hardened steel moulds after machining, making them superior in terms of wear resistance and lifespan. Typical hardness ranges between 50 and 60 Rockwell-C (HRC)
With our competent process and material science engineering team we general make the statement that we can mould any conventionally injection-mouldable material.
General Grades:
ABS
Acetal
K Resin
Nylon 6/6
PET
Polypropylene
Polyethylene
Styrene (crystal clear and opaque)
TPE
Engineering Grades (typical):
GE Cycoloy
GE Lexan
GE Noryl
GE Noryl GTX
GE Ultem
GE Valox
Dupont LCP
Phillips Ryton
Specialized Materials and Materials Processing:
Custom Colours
Glass Filled
Talc Filled
Foaming Agents
Flame Retardant
UV Inhibited
UL Approved
Choosing the proper wall thickness for your part can have drastic effects on the cost and production speed of manufacturing. While there are no wall thickness restrictions, the goal is usually to choose the thinnest wall possible. Thinner walls use less material, which reduces cost and time to cool therefore reducing cycle time and cost.
The minimum wall thickness that can be used depends on the size and geometry of the part, structural requirements and flow behavior of the resin. The wall thicknesses of an injection-moulded part generally range from 2mm–4mm (0.080″–0.160″). Thin wall injection moulding can produce walls as thin as 0.5mm (0.020″). Dependent on recommended wall thicknesses of the resins.
Thick sections of the moulded finished part take longer to cool than thin ones. During the cooling process, the thinner walls will cool first while the thick walls are still solidifying. As the thick section cools, it shrinks around the already solid thinner section. This causes warping, twisting or cracking to occur where the two sections meet.
LOROM's manufacturing experience eliminates these potential problems already in the first customer engagement by designing uniform walls throughout the part.
If the application requires wall thickness that are not uniform, we have tool technologies and software flow models providing the optimal tool design eliminating or reducing stress concentrations and abrupt cooling differences.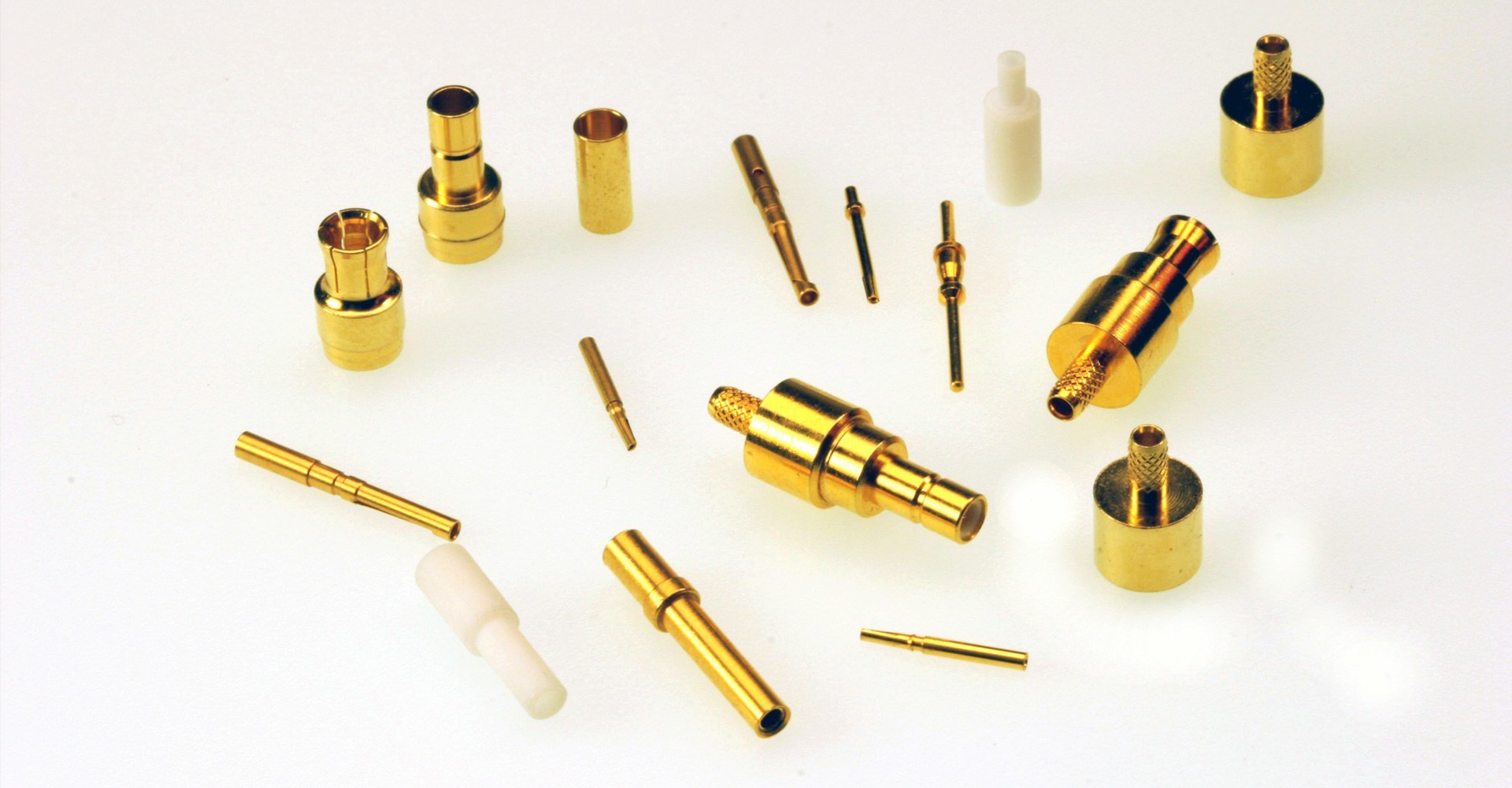 Thin wall connector parts in complex shapes with very small tolerances, typically in engineered thermoplastic such as LCP glass filled materials.
Also insert injection moulded parts are produced and designed in-house.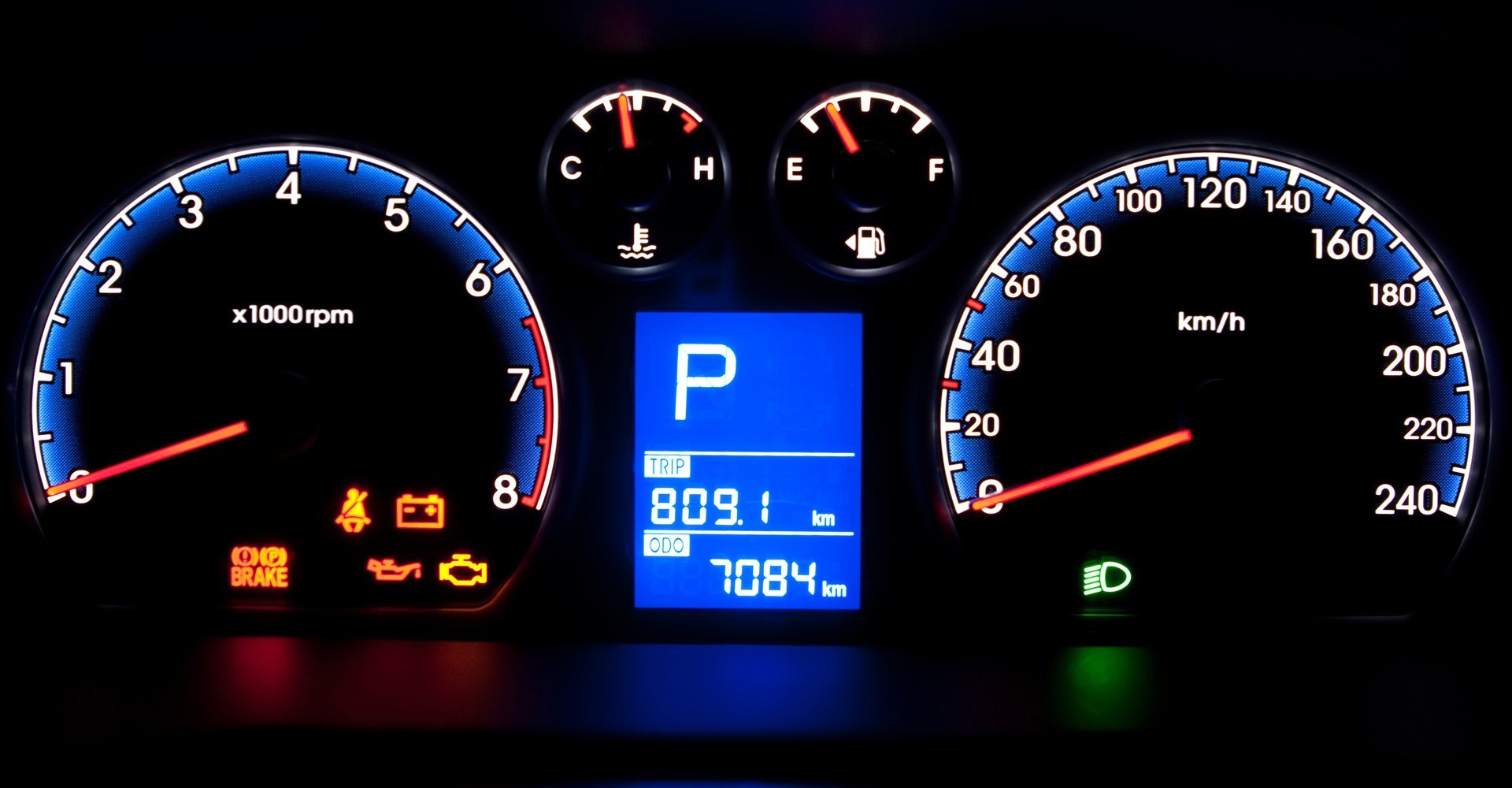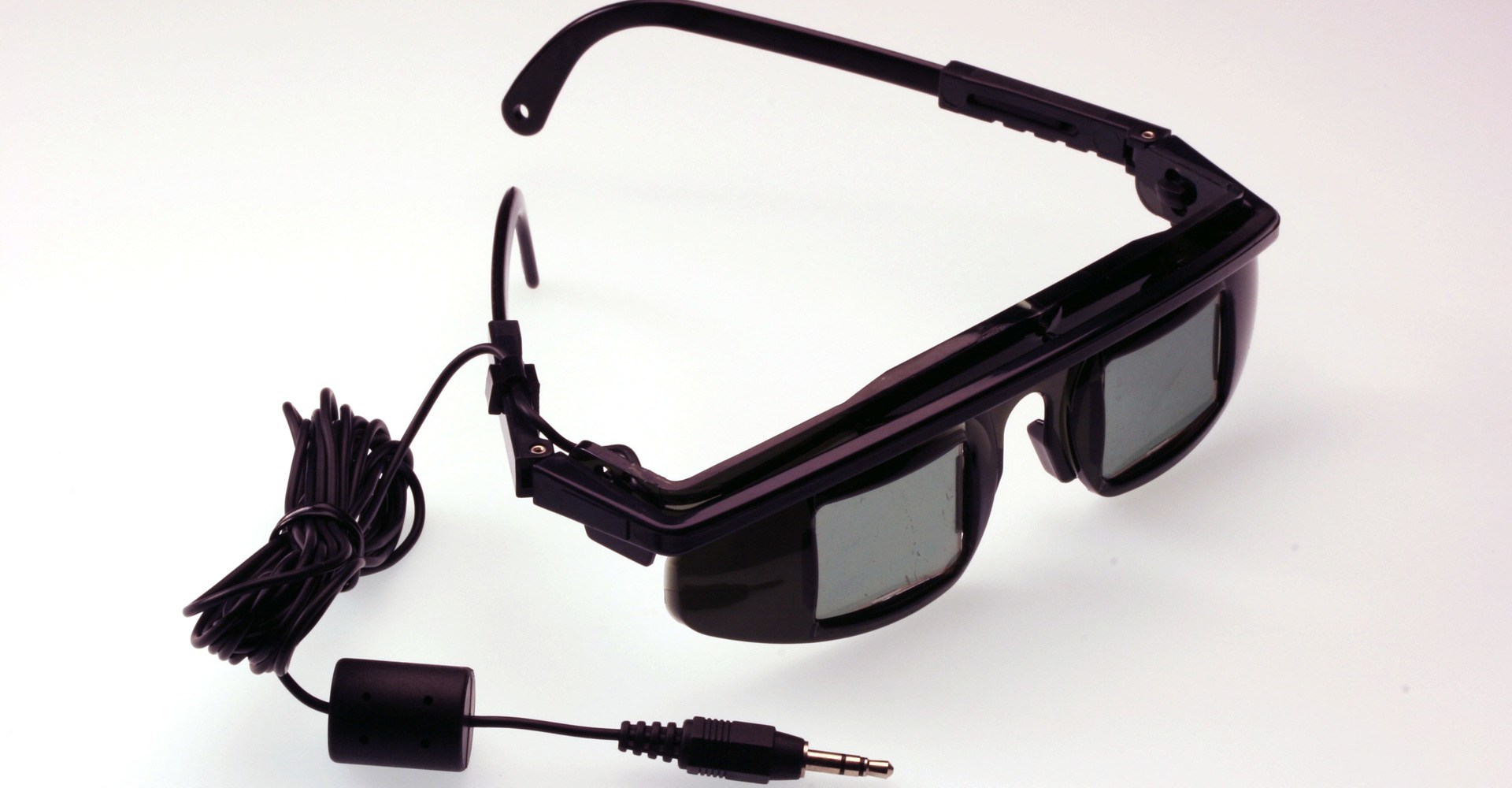 Complex geometries with a high degree of cosmetic appearance
with the ultimate "feel" and softness, provides our consumers and end users the desired and expected experience.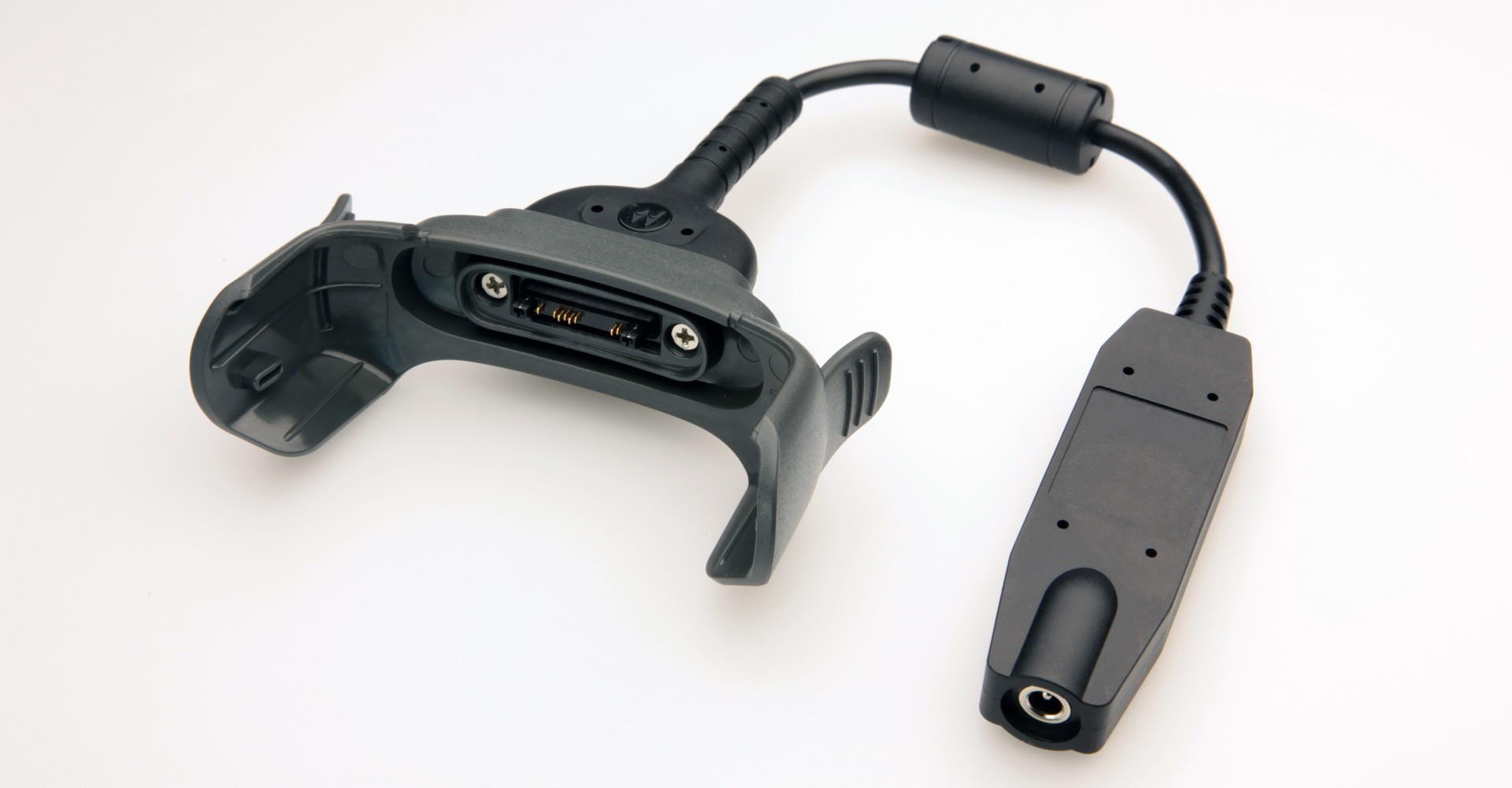 Injection moulded parts integrated with mechatronics, switches, faceplates and other human to machine interfaces.