Bulk Cable Manufacturing
The LOROM Group specializes in the design and manufacture of standard and bespoke cables where the requirements are for innovation and high performance. Our unique in-house designed and manufactured cabling equipment allows us to develop unique products that give unsurpassed electrical and mechanical performance to meet our customer's requirement.
Coupled with our vertical integration, conductor drawing, plating, and compound pelletizing it allows LOROM to tailor complete engineered solutions.
Specialists in Cable Innovation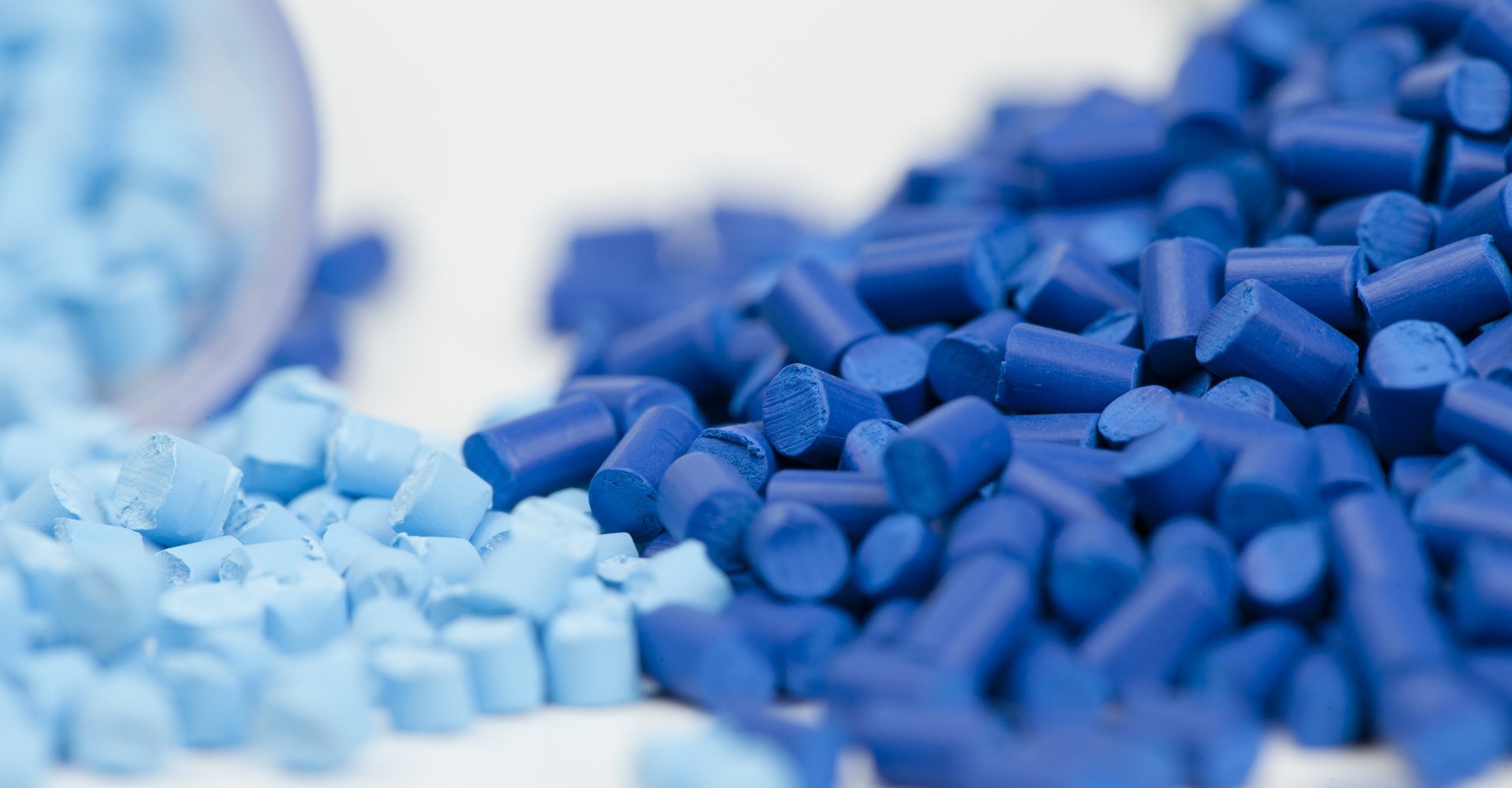 Material Science
In-house compound development for PVC, PE, PP XLPE, Rubber, Silicone, PTFE, as well as proprietary customer application specific Thermoplastic Elastomers.
Insulation Materials
Specializing in the following wire insulation materials:
PVC
XLPE
XLPVC
HDPE
FEP
PFA
Kapton
PE
Foam
Silicone
PTFE
ETFE
ePTFE
Nylon
Hytrel
EPDM
EPR
Neoprene
EVA
PEEK
Thermoplastics and Thermoset Insulating and jacketing materials
LOROM Manufacturing Experience and Capabilities meets the needs and challenges of our Industry's Requirements.
LOROM's extensive experience with Thermoplastics and Thermoset insulating and jacketing material begins with the basic PVCs and polyolefins to highly specialized Fluoroplastics like FEP and TPE Thermoplastic Elastomers. Our manufacturing capability coupled with this knowledge makes LOROM the ideal choice for product designs that are capable of meeting the most demanding applications. In addition to this we can also foam these plastics to improve or lower signal loss and reduce weight and size.
Some examples of this are Plenum Cables, Industrial Cables and cables that are exposed to Hazardous Environments, High Temperatures and Chemicals.
Copper Conductor Offerings
From AWG50 – AWG000
LOROM's specialty conductor & alloys:
Cadmium Copper Alloy 162
CS-95 (Beryllium Alloy)
'Cadmium Free' Alloy 135
Tinsel Wire
Thermocouple
Litz Wire
Copper Plating Options
Tin: Good solderability and corrosion protection
Silver: Good solderability and high conductivity
Nickel: Corrosion protection and temperatures up to 250°
Enamel: Protection for ultra fine wire
Jacket Materials
Various jacket materials available:
TPE
TPE-V
TPE-S
TPE-A
PEEK
Silicone
PTFE Tape
EFTE
PVC
PE
XLPE
XLPVC
Viton
Hytrel
EPDM
EPR
Neoprene
EVA
FEP
PFA
Kapton
Nylon
Hytrel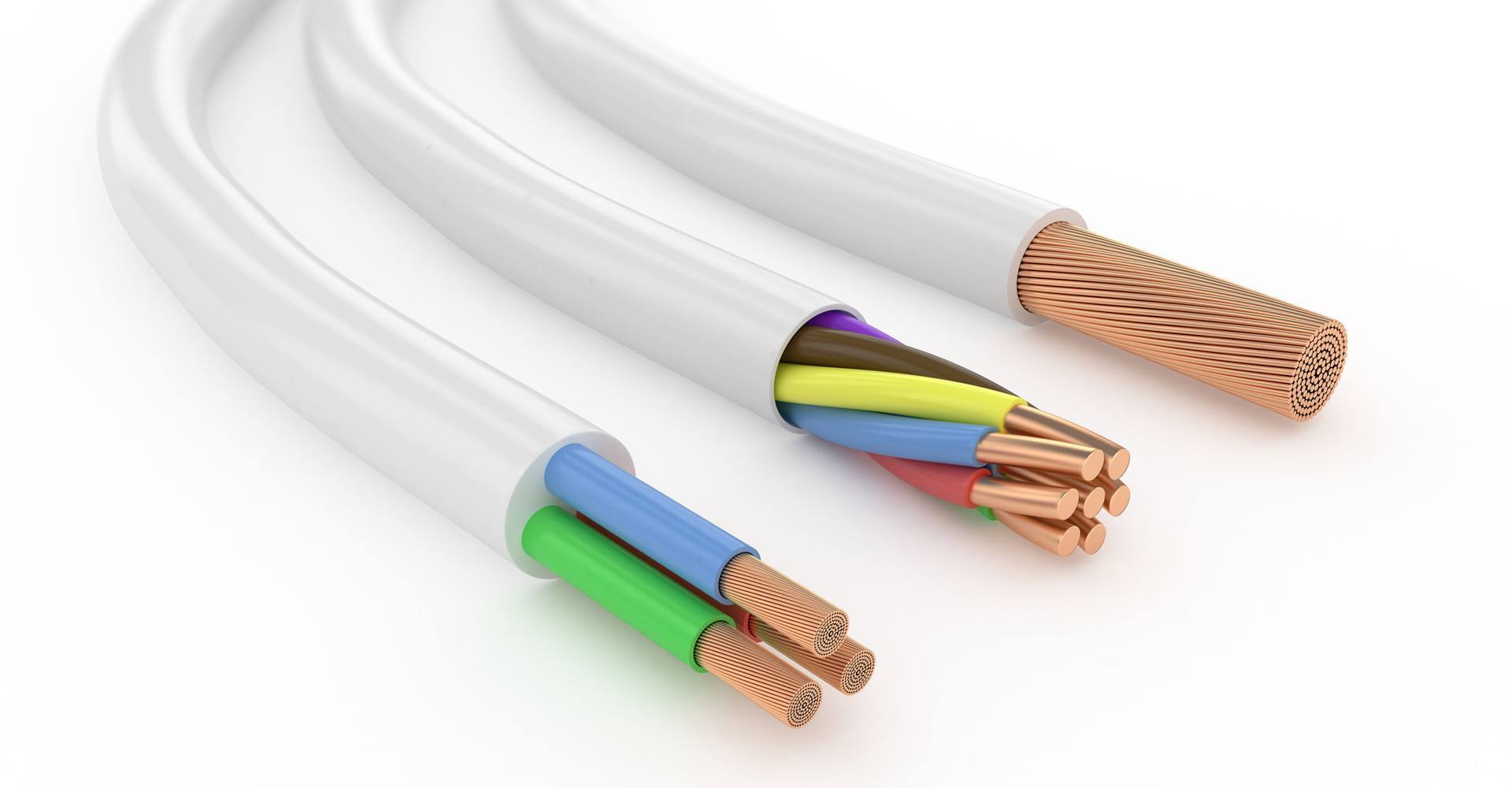 LOROM's Unique Skin-Foam-Skin
LOROM's Unique Skin-Foam-Skin Products provide Superior Performance
Let's first start with the question why do we foam plastics? The obvious answer is to reduce weight and size. The most important benefit is to improve product performance. Foaming any product introduces air into the plastic structure and this reduces the weight but also lowers the dielectric constant of the material.