Taiwan based LOROM expands following a surge in demand for intelligent cable and systems.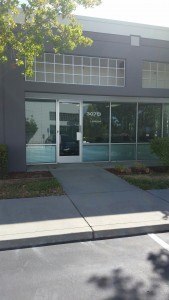 "Lorom is eyeing a US West Coast expansion following a surge in growth for the company over the past few years due to the demand for innovative cable and cable systems", said founder and CEO of LOROM, Mr. YT Yuan.
Our commitment to the 'act local – globally' strategy continues to drive investment in new offices across the world.In particular, to better service and accommodate our West Coast customers, LOROM is proud to announce a new West coast office in Fremont.
"Serving the US West Coast from the East Coast, or Asia, is unnecessarily difficult, so with our new office we are better positioned to provide excellent timely support and engineering services to our western regional customers", VP of operations Patrick Lawrence said in an interview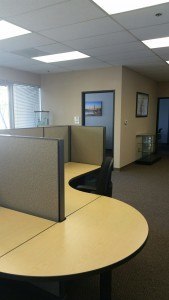 LOROM has become one of the hottest high speed interconnect companies bolstered by the explosion in big data. Moving
with the demand for high-speed cable I/O technologies, LOROM has evolved to research and develop solutions for this high tech market – find out more about our high speed solutions.
In less than 3 years, the company has grown its worldwide employee headcount from 8,000 to 13,000 and opened new offices in the USA, United Kingdom, Japan & Germany. LOROM's offices in Germany and USA offer state of the art labs and engineering tools for research and development purposes.
Find out more about our global capabilities, or get in touch with any of our locations.