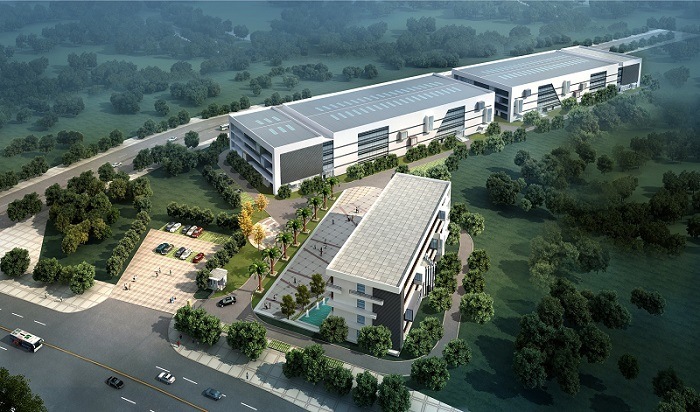 In July 2014, LOROM officially opened its third wire harness and cable assembly plant in China.
The investment increases LOROM's cable assembly capacity in China and underscores LOROM's aggressive expansion in China and the Asia Pacific region. This highly automated, assembly plant will be flexible enough to produce different types of cable harnesses and cable assemblies.
"This is a very special day," said Henning Hansen, COO of LOROM. "This new plant represents a decade-long investment that will transform the way LOROM does business. Following the vision of founder and CEO, Mr. YT Yuan, to produce cable assemblies and wire harnesses in close proximity of our customers, this expansion will help create the opportunities growing LOROM even further.
This is LOROM's first assembly plant in Chongqing and its third in China. With two assembly plants already operating, in Shenzhen and Hangzhou, the Chongqing location will play a significant role in our expansion strategy, in a bid to increase annual automotive sales to 1 Billion USD in the next 3 years
"This new flexible plant will help give us the capacity to realize our aggressive growth plans for the world's largest automotive market," Mr YT Yuan said. "The production lines at the new factory will be able to produce various different cable assemblies and cable systems developed in close corporation with our local customers."
For more information on some of our automotive capabilities see our Automotive section or get in touch with your nearest LOROM office.