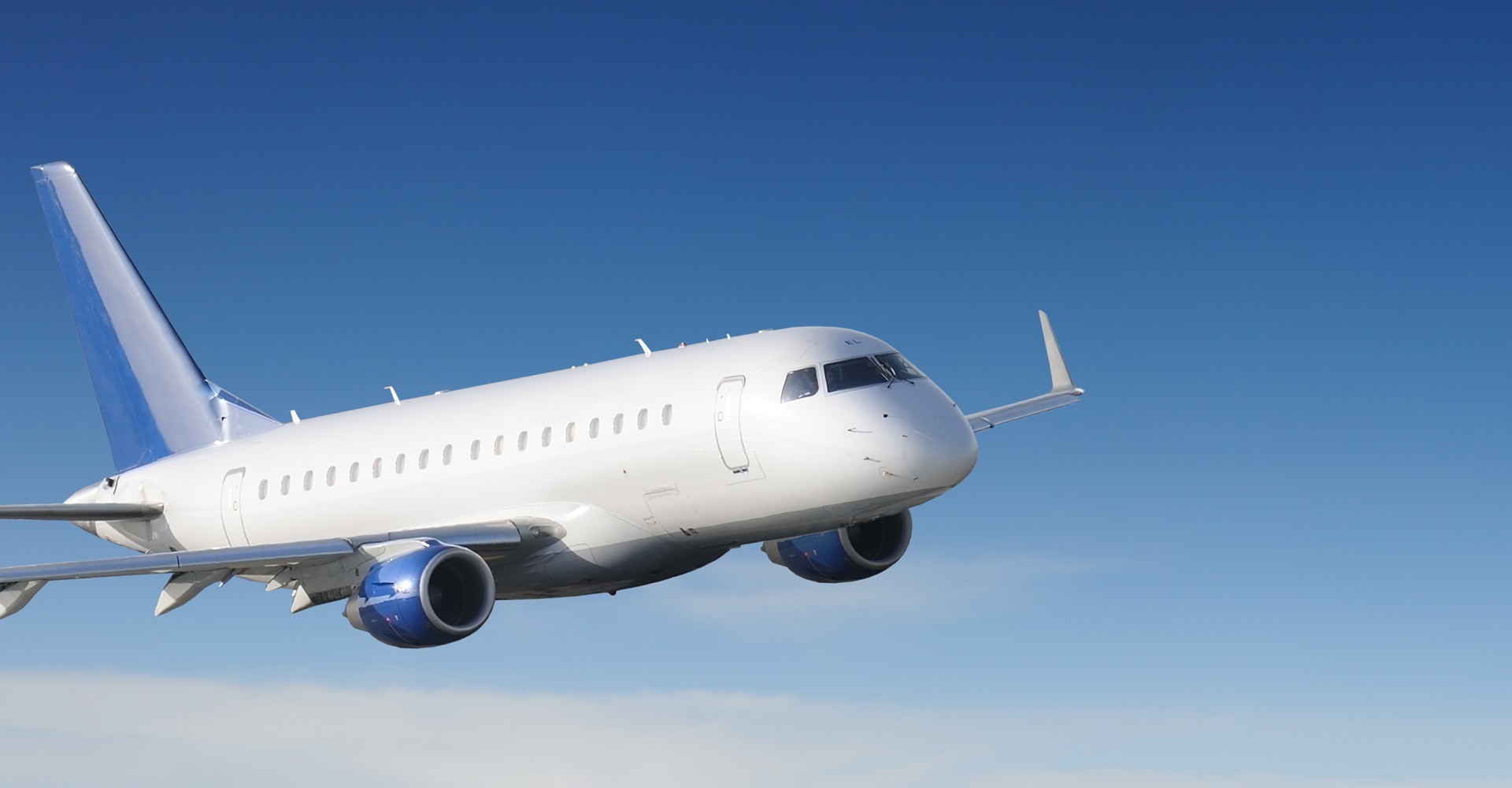 Today, LOROM announced its qualification to cable type SAE AS22759/44.
The acceptance from the US Naval air systems and command marks a major achievement for Lorom's aerospace division. This award demonstrates the company's commitment to the aerospace industry as well as showcases our technical capabilities in cable development and design.
This qualification, the first given to a Chinese manufacturer, compliments Lorom's achievement in receiving AS9100C.
The LOROM AS22759/44 e-beam thin wall construction irradiated wire has outstanding physical, electrical characteristics combined with the excellent mechanical and chemical properties of radiation cross-linked fluoropolymer.
The e-beam insulation system offers up to 200°C temperature rating, features small size, light weight, and resistance to all known solvents, fuels and lubricants.
The LOROM AS22759/44 wire and cable is highly flame retardant, non-melting, does not cold flow and is easy to handle in production using standard lead preparation equipment.
Although the wires were original developed for mil-aero applications , the wire and cable is used widely today throughout a broad sector of application sets – ranging from automotive to white goods, and any application where environmental conditions demand consistently reliable performance.
Properties:
Conductor type: Silver plated copper
Operating Temperature: 200°C
Operating voltage: 600 Volts
Application:
A high temperature and lightweight insulation system used primarily in airframe and avionic applications. This wire utilizes an insulation of cross linked, modified ethylene tetrafluoreothylene copolymer (ETFE)
The insulation is capable of resisting cleaning fluids with a high PH, lubricants, fuels and excellent behaviours against environmental influences such as temperature fluctuation, Ozone, humidity |& UV radiation.
These wires are mechanically tough, weight savvy & flame retardant.