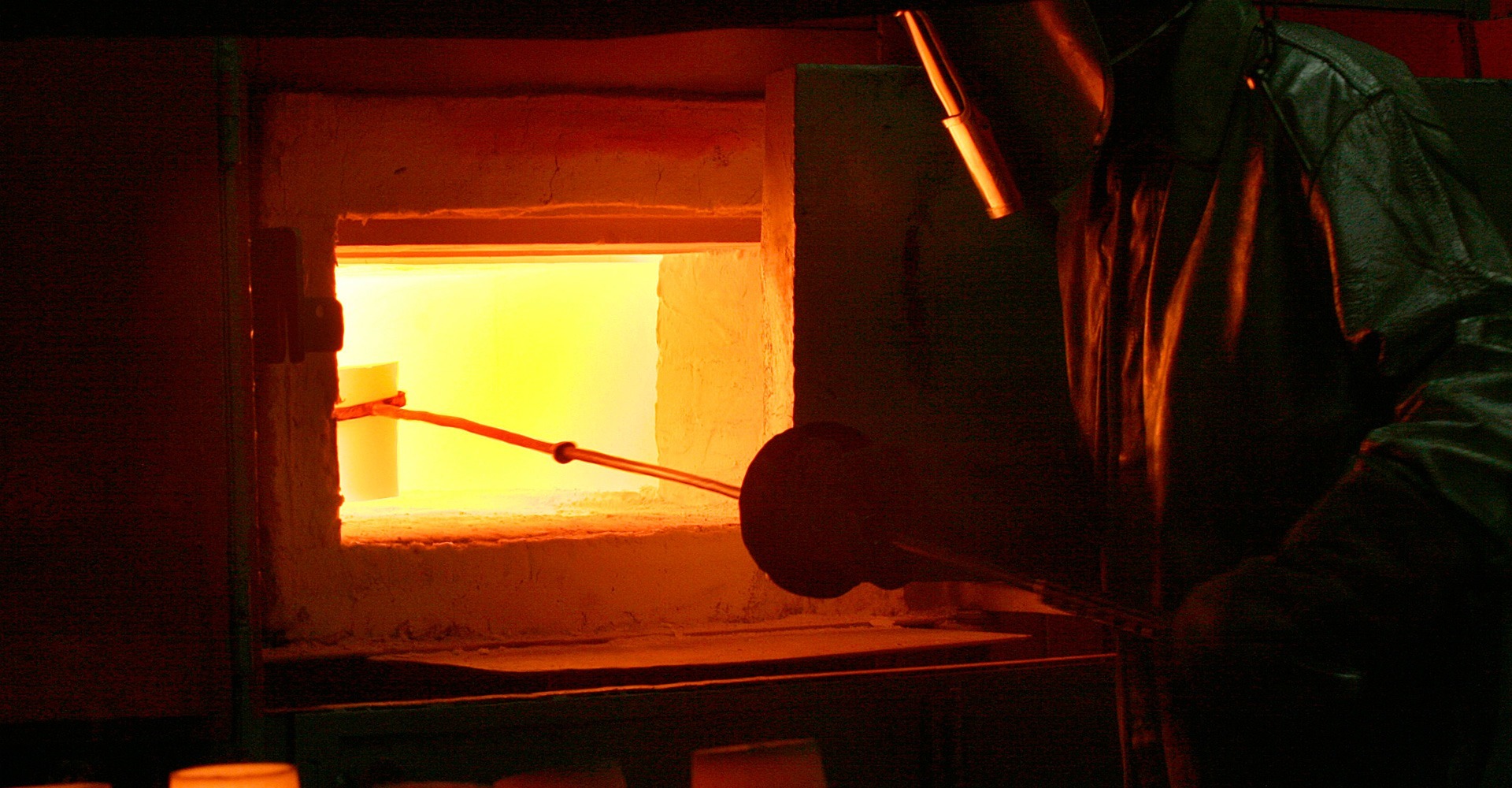 Terminologies describing Fire Performance often present a challenge to understand, such as how they apply to a cable's fire performance in the intended application. We understand this and are happy to help clarify some of this.
This paper will provide a basic understanding of national, as well as international, fire performance standards and regulations and how important it is to select the correct cable with the right fire and safety performance.
Feel free to get in touch with any questions or requirements.