Data Center cabling -EMAXX®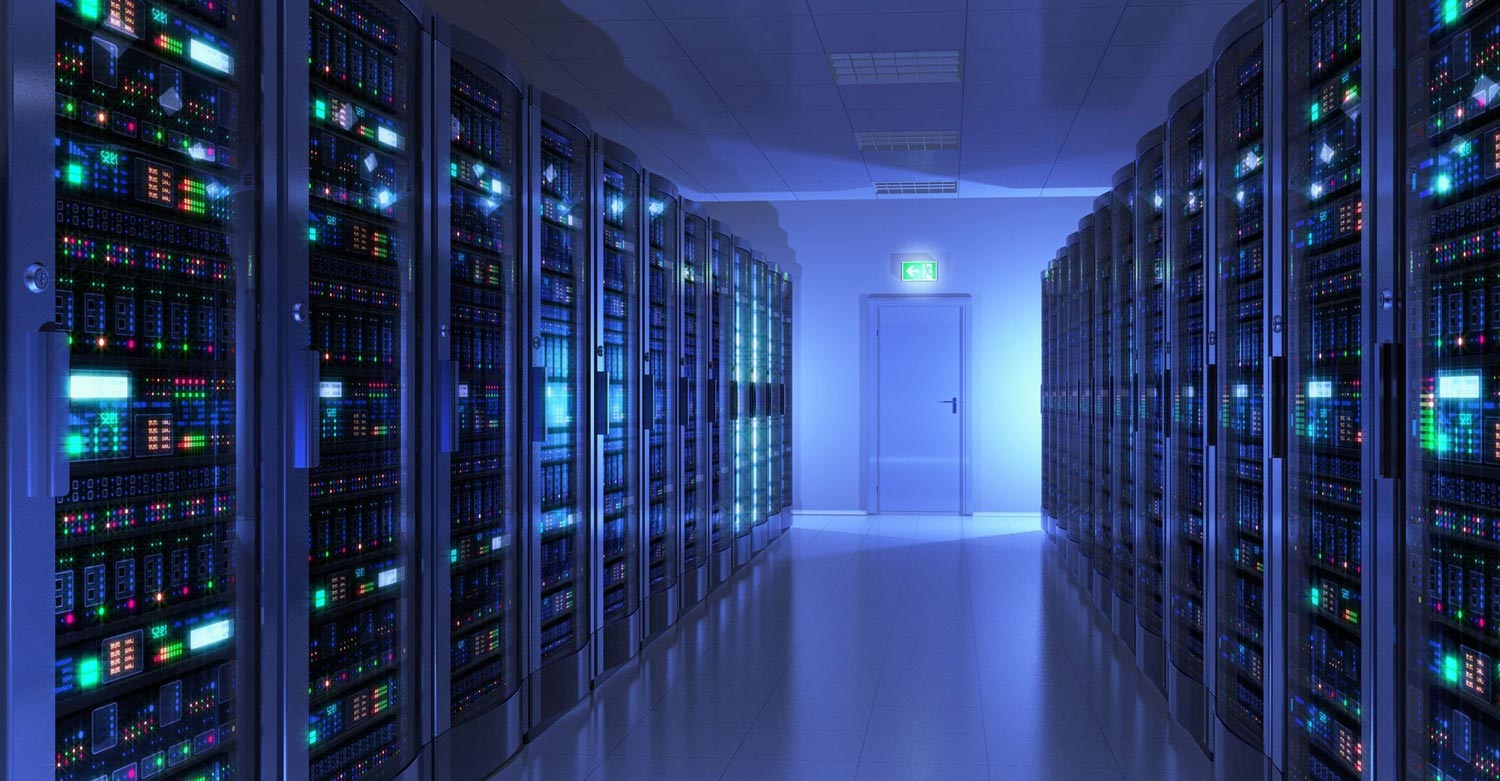 LOROM High Speed Cable Assembles comprise the use of unique world-class, state-of-the-art, in-house developed E-Maxx® Bulk Cable.
Read More
Cable Assemblies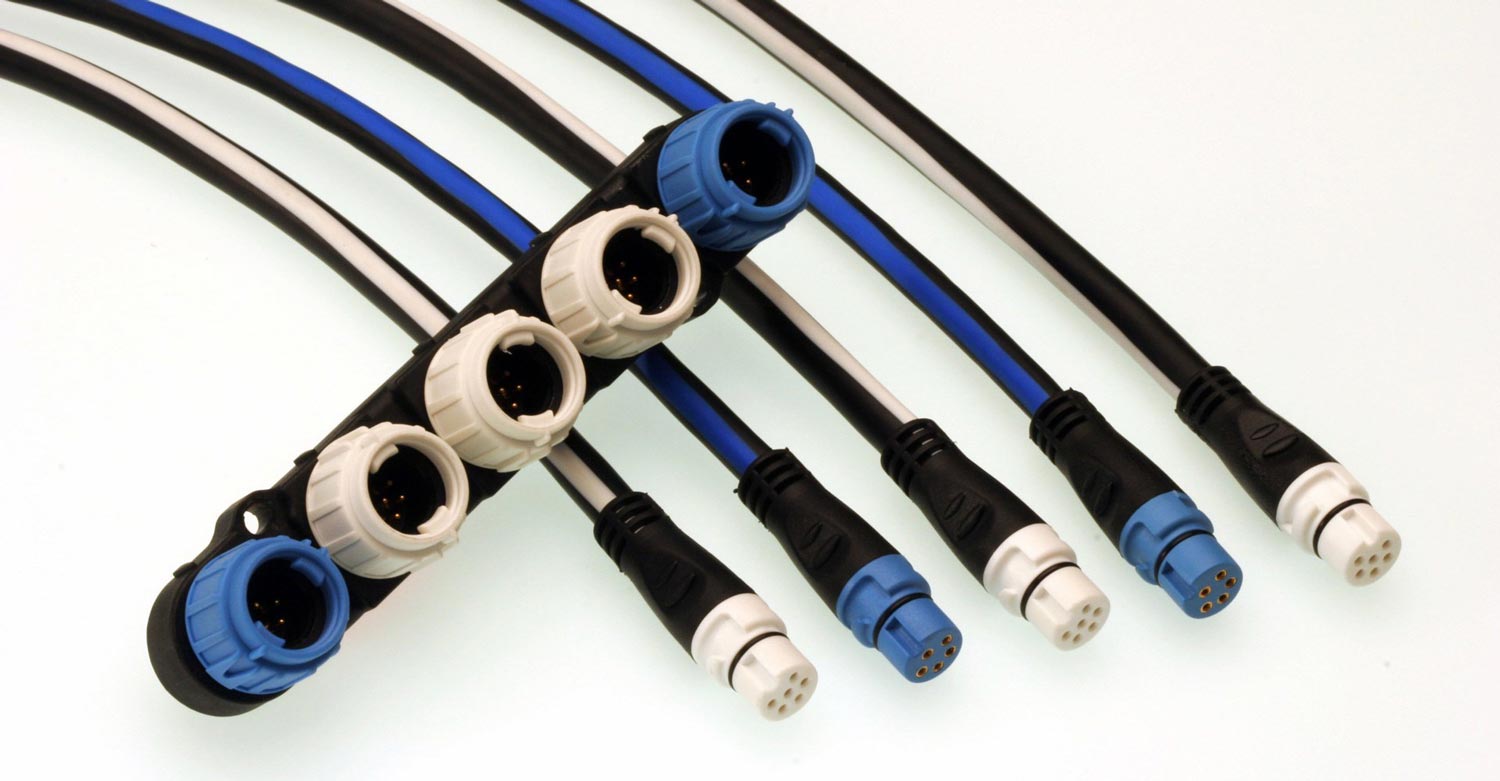 Our unique position of vertical integration, coupled with our team of engineering experts, offer our customers flexible manufacturing capabilities and consistent quality control from start to finish.
Read More
Engineering
With over 500 engineers, averaging 10 years of experience, Lorom provides the multi-faceted design services to quickly bring your product to market
Vertical Intregration
Lorom have the ability to control the beginning to the end of the supply chain, from raw goods to finished product. This allows us to control costs, quality and shorten time to market.
Worldwide Service
Our global workforce spans six regional design centers, and each location utilizes the same quality system (ISO 9001 & ISO 13485 certified), standards-based processes and state-of-the-art design and analysis tools.
Total Quality – Total Excellence
Our philosophy is continuous improvement and a company wide effort to achieve our goal of zero defects. Our factory teams develop a deep understanding of your product, flow and processes. We strive to maintain close communication at all levels in order to overcome challenges quickly while responding to your evolving business demands.